Why buy your next Jeep Wrangler from JC Ontario?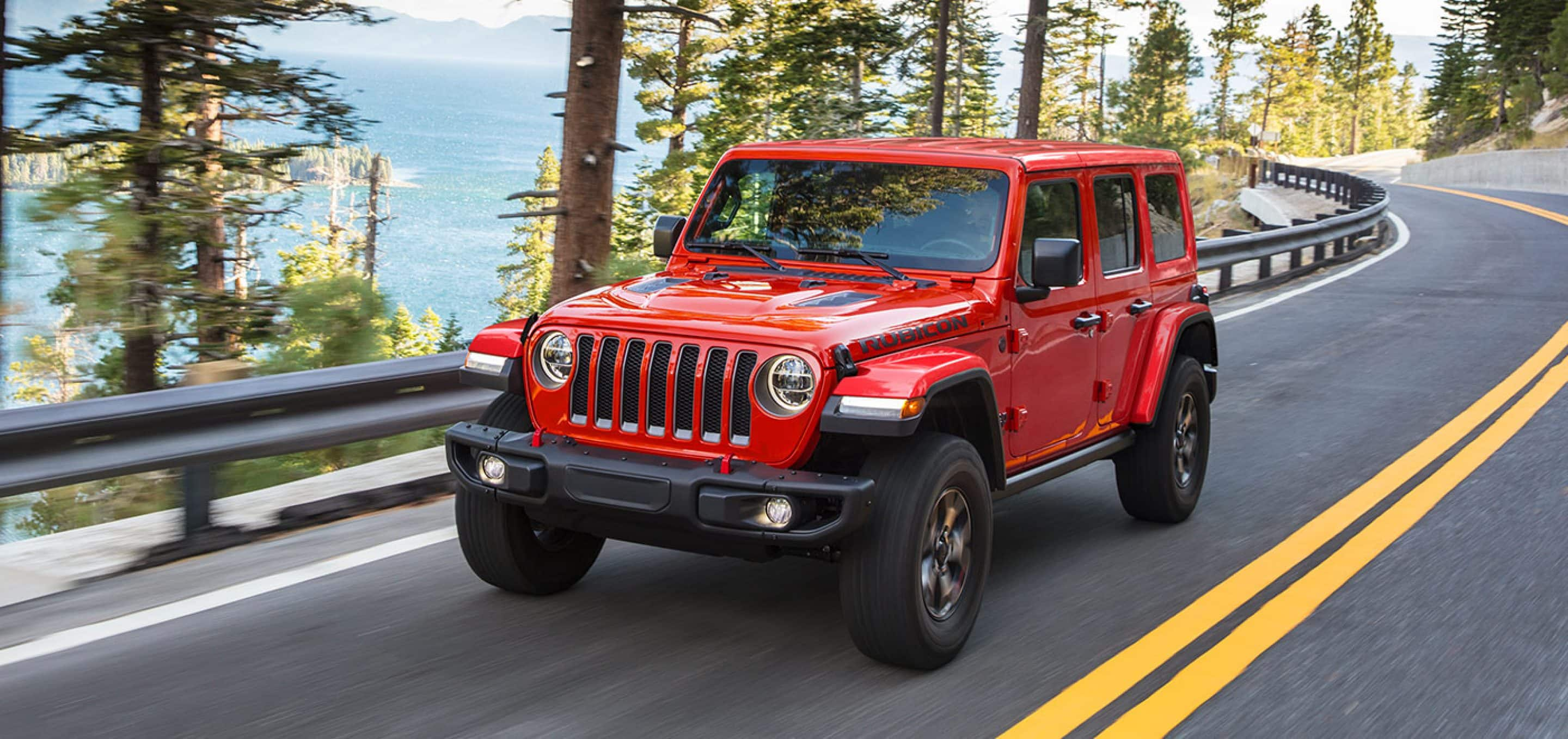 The name 'Jeep' alone conjures a brilliant image of a balance between on-road and off-road adventures. There are several vehicles in the 2021 Jeep lineup. Every one of the models comes with the best features and functionality. 
You'll find some of the best off-road scenarios in the 2021 Jeep Wrangler and the 2021 Jeep Wrangler Unlimited. These vehicles do offer not only high-quality performance but also have wonderful comfort and safety features. Let's see why they are the best option to choose. 
2021 Jeep Wrangler
The 2021 Jeep Wrangler has a retro design that dates back to the World War II military vehicle. However, there's a modern touch to the 2021 model. This model offers a range of innovative comfort features. This vehicle also comes with high-level powertrains that further improves its performance. The new 2021 Jeep Wrangler comes with two new powertrains. 
These are the plug-in hybrid 4xe and the high-performance V-8 that comes with the new Rubicon 392. The 2021 Jeep Wrangler does not only come with essential vehicle necessities, but Jeep also luxed it up with touchscreen infotainment, leather upholstery, in-dash navigation, and more! Wrangler also provides a perfect mix of modern and vintage Jeep characters. The interior is spacious and comfortable, ensuring that you have a refined ride. 
2021 Jeep Wrangler Unlimited
The 2021 Jeep Wrangler Unlimited is one of the best models in the Wrangler lineup. This vehicle comes with a perfect combination of functionality, reliability, performance, and comfort. This vehicle has been designed to give you an impressive off-road capability. The traditional Jeep styling is also an added advantage for every Jeep enthusiast.
The outstanding 2021 Jeep Wrangler Unlimited has decent on-road handling. Its good range of powertrain options makes it suitable for a wide range of Jeep drivers. Configuring your vehicle to your taste has never been easier, thanks to Jeep Group's innovative abilities. This vehicle will be a valuable investment that will surpass your expectations. 
When you're ready to buy your next Jeep Wrangler, Jeep Chrysler Dodge Ram FIAT of Ontario is your Jeep dealership of choice. We are the best Jeep Dealership in Ontario, CA. We also have our Jeep dealership near Riverside, CA. Visit our Jeep dealership today! There's the new Jeep Wrangler for sale and new Jeep lease deals. Schedule an appointment with us, and we will be glad to have you.