Need To Buy A Chrysler Vehicle? Get The Best Dealership!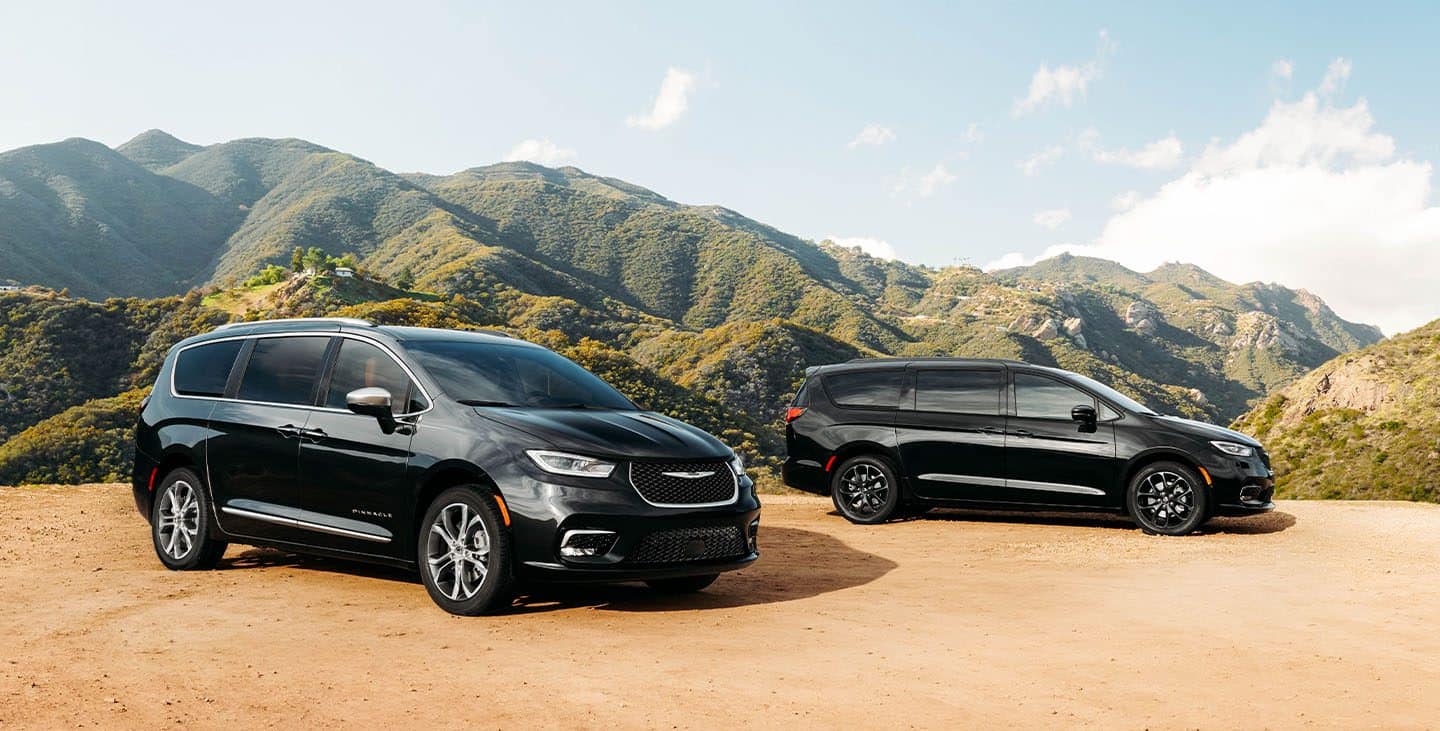 When it comes to Chrysler dealerships, you can find the best cars, SUVs, and minivans at Jeep Chrysler Dodge Ram FIAT. Located close to Lake Forest in San Juan Capistrano, they offer the best and latest SUVs and minivan models. You can get a 2021 Chrysler 300, 2021 Chrysler Pacifica, 2021 Chrysler Voyager, and 2021 Chrysler Pacific Hybrid. Their unique customer service, delivery and maintenance, and 24-7 customer assistance are some of the things that sets them apart from the rest.
Unique Customer Service
Jeep Chrysler Dodge Ram FIAT offers you a unique and satisfying customer experience founded on communication and personalized services tailored specifically to meet your needs. Jeep Chrysler Dodge Ram FIAT will make your customer experience one to remember by delivering on all promises from shopping to test-driving to purchase, ownership, and maintenance.
They have dedicated and trained customer service representatives that are always available to attend to your inquiries and conditions regarding your vehicle.
Seamless All-Round Experience
Whether you are test-driving or purchasing your vehicle, they make every process a seamless experience for you. They have a high-tech service that simplifies the sale and service process along with professionally trained mechanics who will provide you remote updates, monitor your vehicle's health, and offer home servicing. So you don't have to visit the dealership for check-ups or servicing. They can also pick up your car for service and delivery to ensure your day is not interrupted by driving to the dealership.
Online Services
Do you want to schedule a service pickup? You can do so comfortably from anywhere by visiting their website to book a service appointment. You can also view their showrooms online, schedule test drives, and purchase delivery.
Nothing sounds better than buying the best cars at the best dealership. And what's more? You don't need to look further for the best Chrysler dealership to purchase your vehicle. They are right here in San Juan Capistrano, near Laguna beach. There are tons of available vehicles for you to choose from, like the 2021 Jeep Compass, 2021 Jeep Gladiator, 2021 Jeep Grand Cherokee, 2021 Ram 1500, and so much more. Visit their dealership today or their website at www. Jcofontario.com.