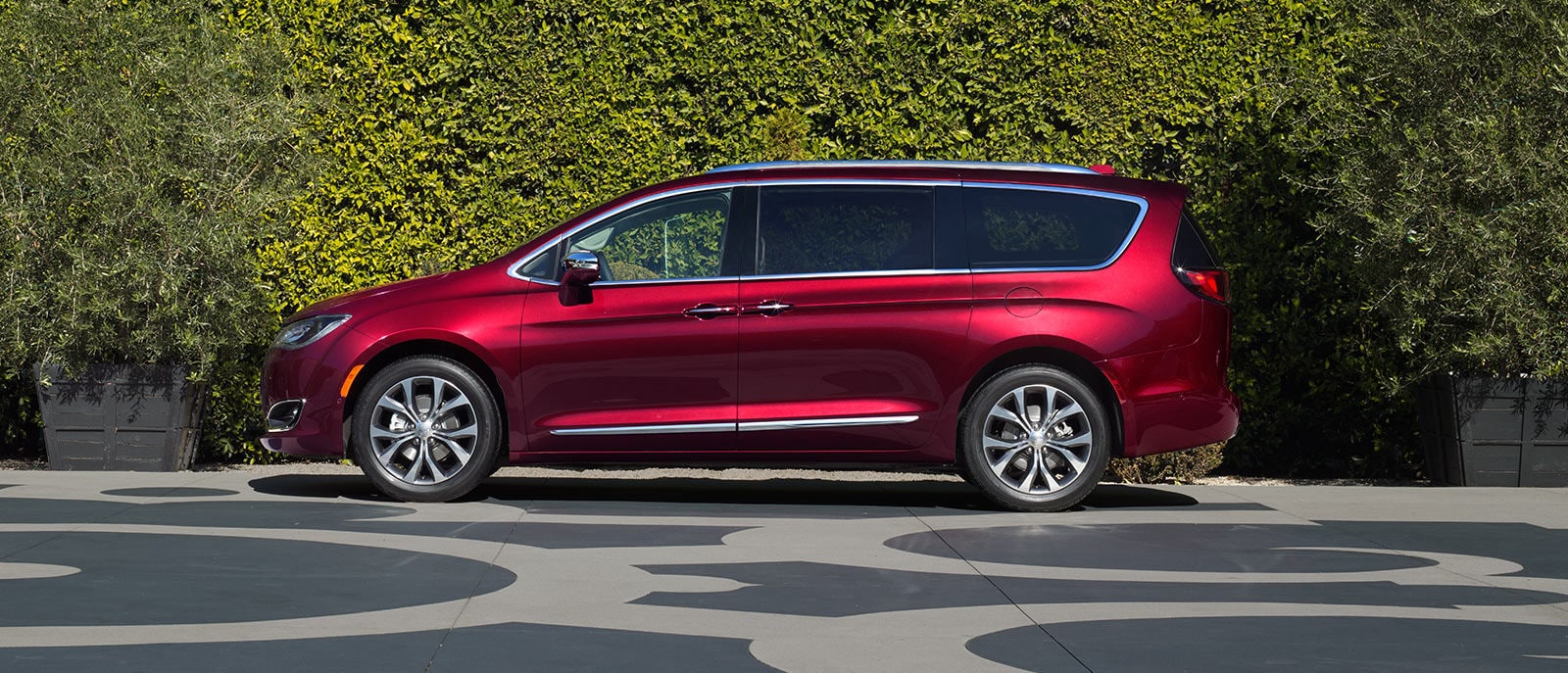 Every year car manufacturers anxiously wait to hear who won the much sought after Drivers' Choice awards from MotorWeek. The editorial staff at MotorWeek is responsible for thoroughly evaluating over 150 SUVs, cars, and trucks to determine the winners. Winners are selected based on the vehicles value for the dollar, fuel efficiency, technology, driving performance, and practicality. This year the awards were announced at the 2017 Chicago Auto Show, which happens to be the largest consumer driven auto show in the nation. This year the
2017 Chrysler Pacifica
was given the Drivers' Choice Award for Best Minivan.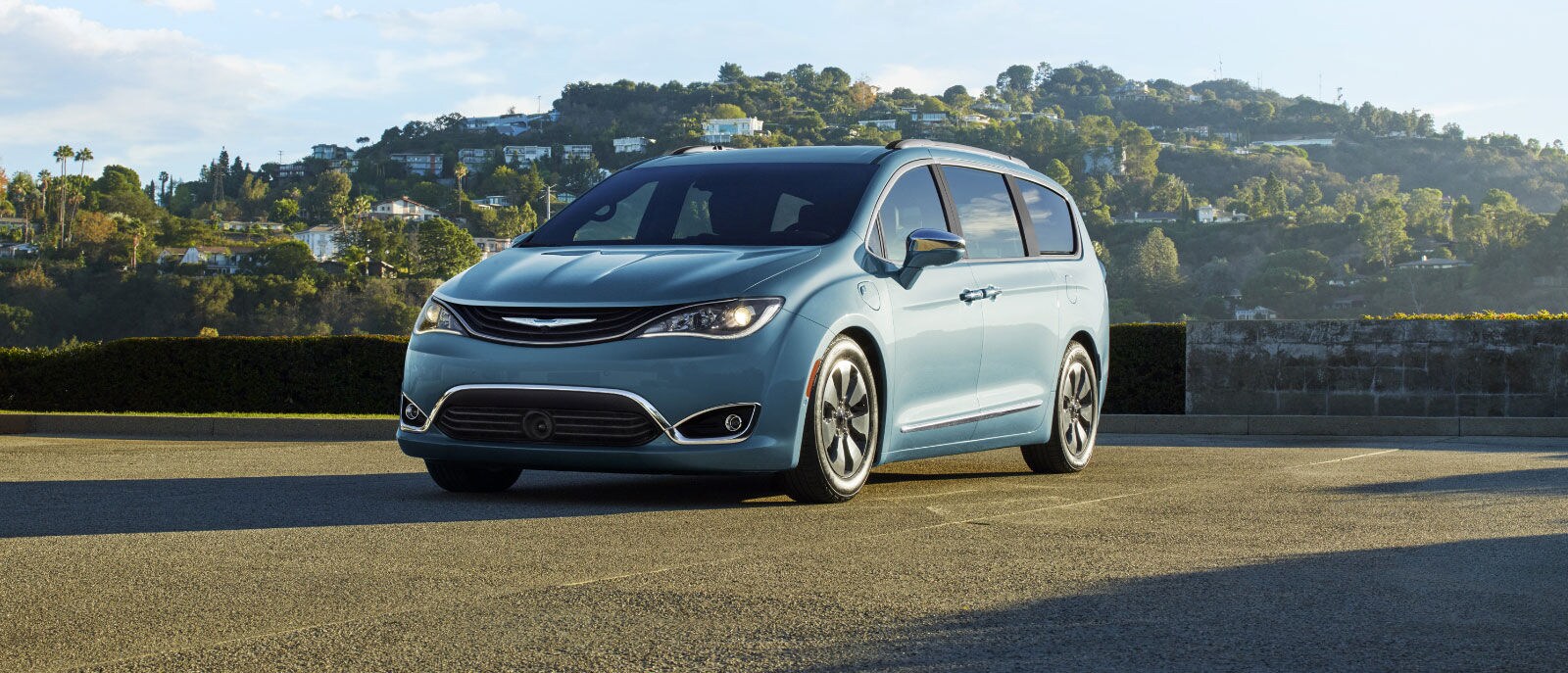 Minivans have long been known for being family friendly. So, what makes the 2017 Chrysler Pacifica so great? With the new Pacifica, Chrysler took a chance and reinvented the minivan. Chrysler gave the new Pacifica a bold style, modern technology, and increased functionality.
Chrysler minivans are known for their Stow 'n Go seating; in the Pacifica, the operation has been made even easier. Road trips have also gotten easier with the addition of the 8.4-inch Uconnect touchscreen and the Uconnect Theater for those in the back. Plus, with the built-in vacuum, cleaning up after those trips has never been easier.
Comfortable seating is certainly nice, but you also want to know how it rides. The Pacifica offers a hybrid powertrain and is the first electrified minivan to hit the market. The hybrid powertrain offers a quieter ride allowing for a much quieter cabin. Handling in the new Pacifica has also been improved. The new Pacifica offers several new safety and security features, including emergency braking, parking assistance, and surround view cameras.
Read More on Chrysler Vehicles: