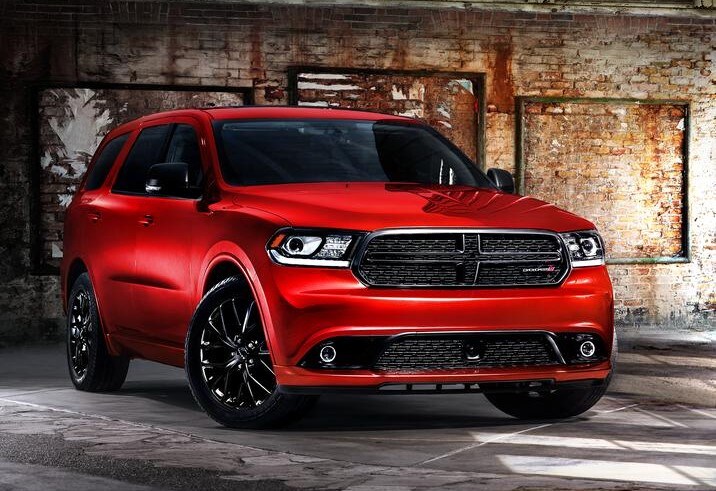 When it comes to assessing quality in auto manufacturing, Strategic Vision is the industry's well-respected authority. Its annual Total Quality Impact™ report offers a comprehensive guide in measuring the quality and value auto makers offer consumers in the production of their vehicles. This year sees the 23rd Annual TQI™ Report that awards four well-loved FCA US vehicles the top spot for total quality in their corresponding market segments. We are proud to carry these impressive vehicles here at Jeep Chrysler Dodge Ram FIAT of Ontario, and invite you to test drive today!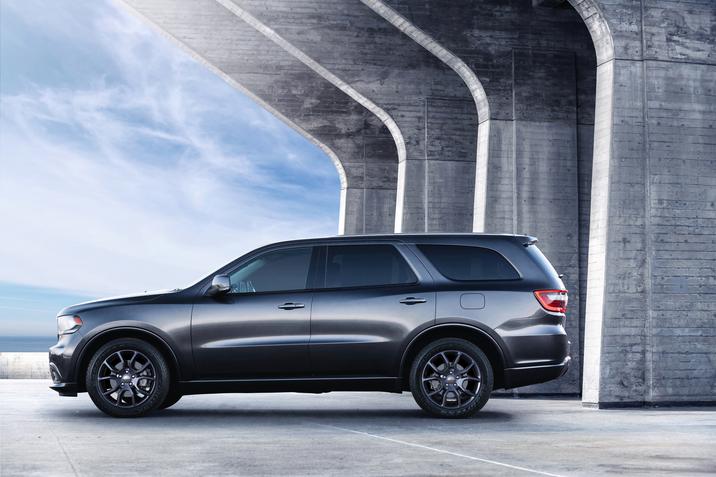 The 2017 Dodge Durango is a powerful amalgamation of a relentless pursuit for state-of-the-art technology, rich range of safety features and driver-enhanced driving dynamics, packaged in a well-styled body frame. Chrysler designers have produced a vehicle fitted out with Engine Stop-Start (ESS) technology, a performance-focused V6 engine and standard all-speed traction control. Find a 2017 Dodge Durango for sale near San Bernardino, CA at Jeep Chrysler Dodge Ram FIAT.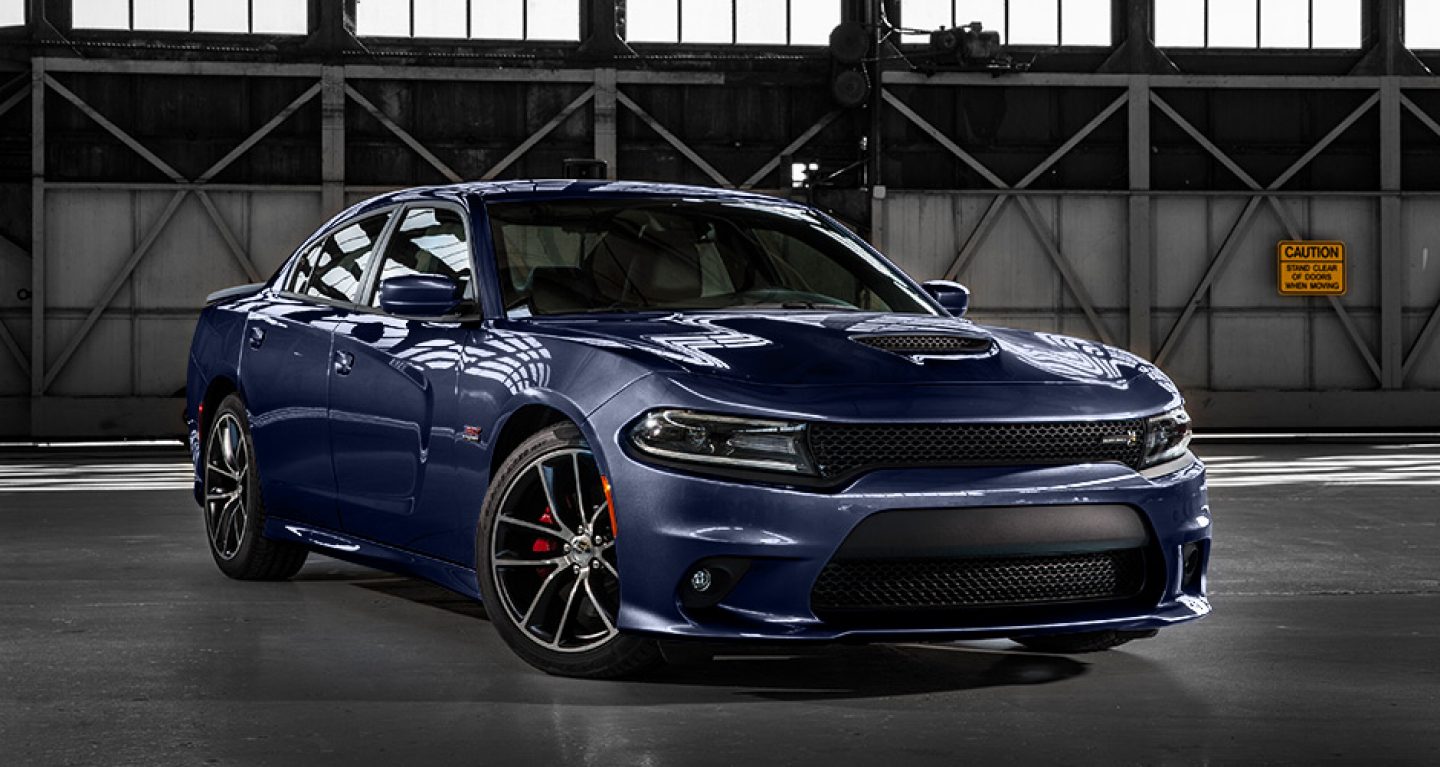 The automaker is well-known for producing a line of iconic cars that are driven by the leading technology available. The 2017 Dodge Charger lives up to this enviable heritage by offering muscle car fans an uncompromising line-up of performance-centered and high technology features without sacrificing on efficiency or style. Standard features include the revolutionary TorqueFlite eight-speed automatic transmission. Find a 2017 Dodge Charger for sale near Claremont, CA at Jeep Chrysler Dodge Ram FIAT.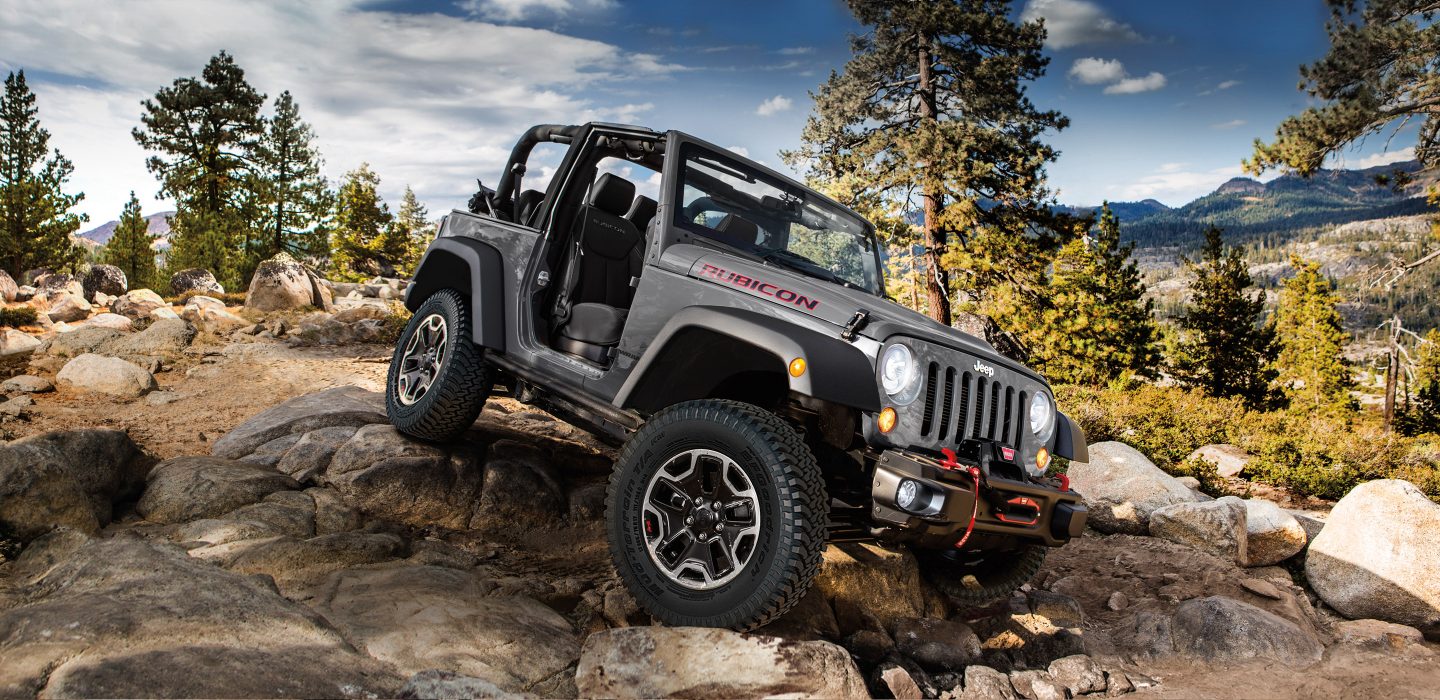 This year finds the two-door 2017 Jeep® Wrangler's claiming first place in the TQITM report. This highly capable mid-size SUV has been designed with an all-star entertainment package featuring an eight-speaker audio system as standard. A superior 4X4 driving experience is enabled by a body-on-frame design, superior suspension system and a choice of either a six-speed manual transmission or five-speed automatic version. Find a 2017 Jeep® Wrangler for sale near Riverside, CA at Jeep Chrysler Dodge Ram FIAT.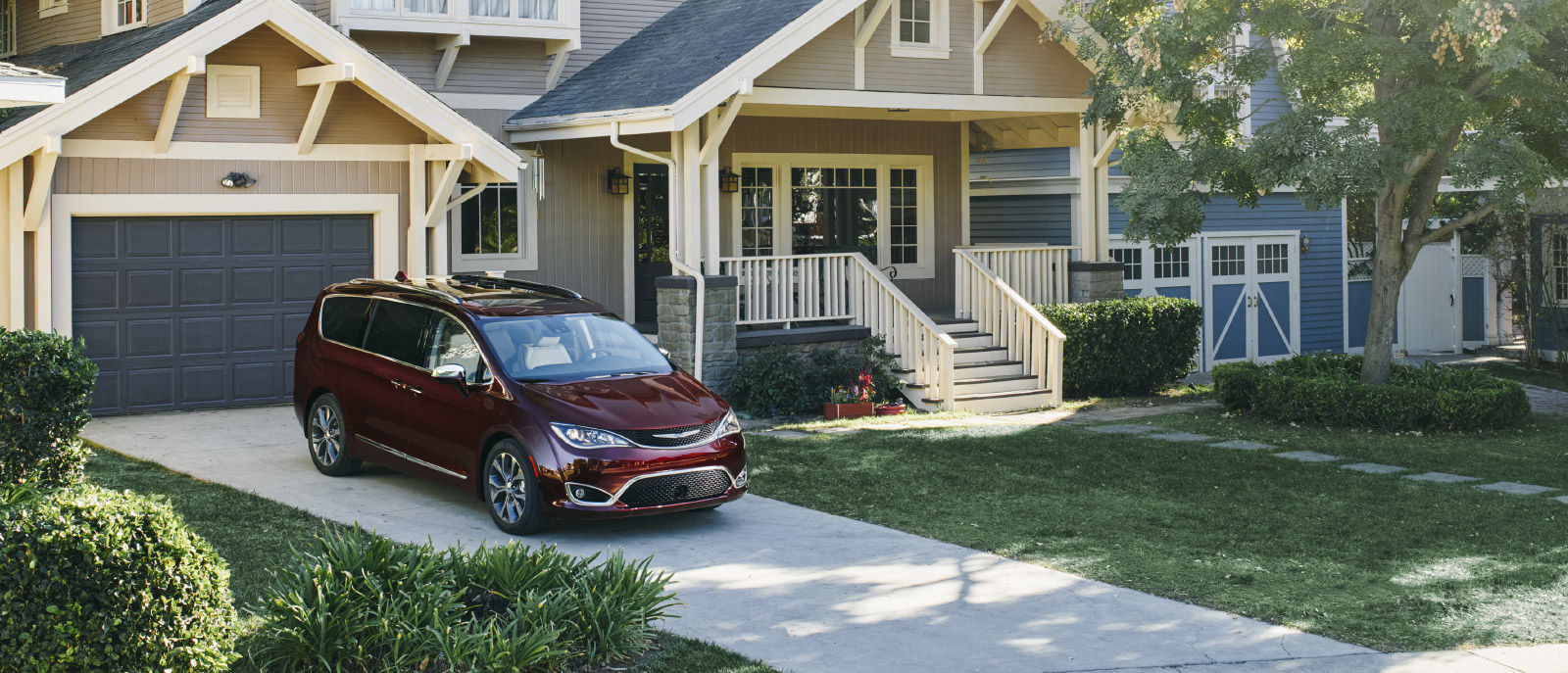 The 2017 Chrysler Pacifica celebrates its introductory year by being placed the leading minivan in the minivan segment for quality and buyer experience. Strategic Vision's report has found Chrysler's minivan to be the embodiment of versatility and practicality. Plus points of the 2017 Chrysler Pacifica include: dynamic styling, advanced powertrains (gasoline and hybrid) and a complete all-new design platform. For consumers looking for a no-compromise minivan, this model is hard to beat. Find the 2017 Chrysler Pacifica for sale in Ontario, CA at Jeep Chrysler Dodge Ram FIAT.
Smooth out the wrinkles of daily life in any FCA US-produced vehicle. Jeep Chrysler Dodge Ram FIAT of Ontario is a reputable dealership providing the best selection in FCA US brands in Ontario, CA. Visit us today for a matchless experience in buying new and pre-owned cars.