Jeep Chrysler Dodge RAM FIAT® of Ontario:


Proudly Serving Riverside County

Are you a San Bernardino County resident in search of a reliable and customer-focused dealership for your next new or used vehicle? Look no further than Jeep Chrysler Dodge RAM FIAT® ® of Ontario, a premier auto dealership near San Bernardino that caters to the automotive needs of drivers across the region, including those from Riverside County.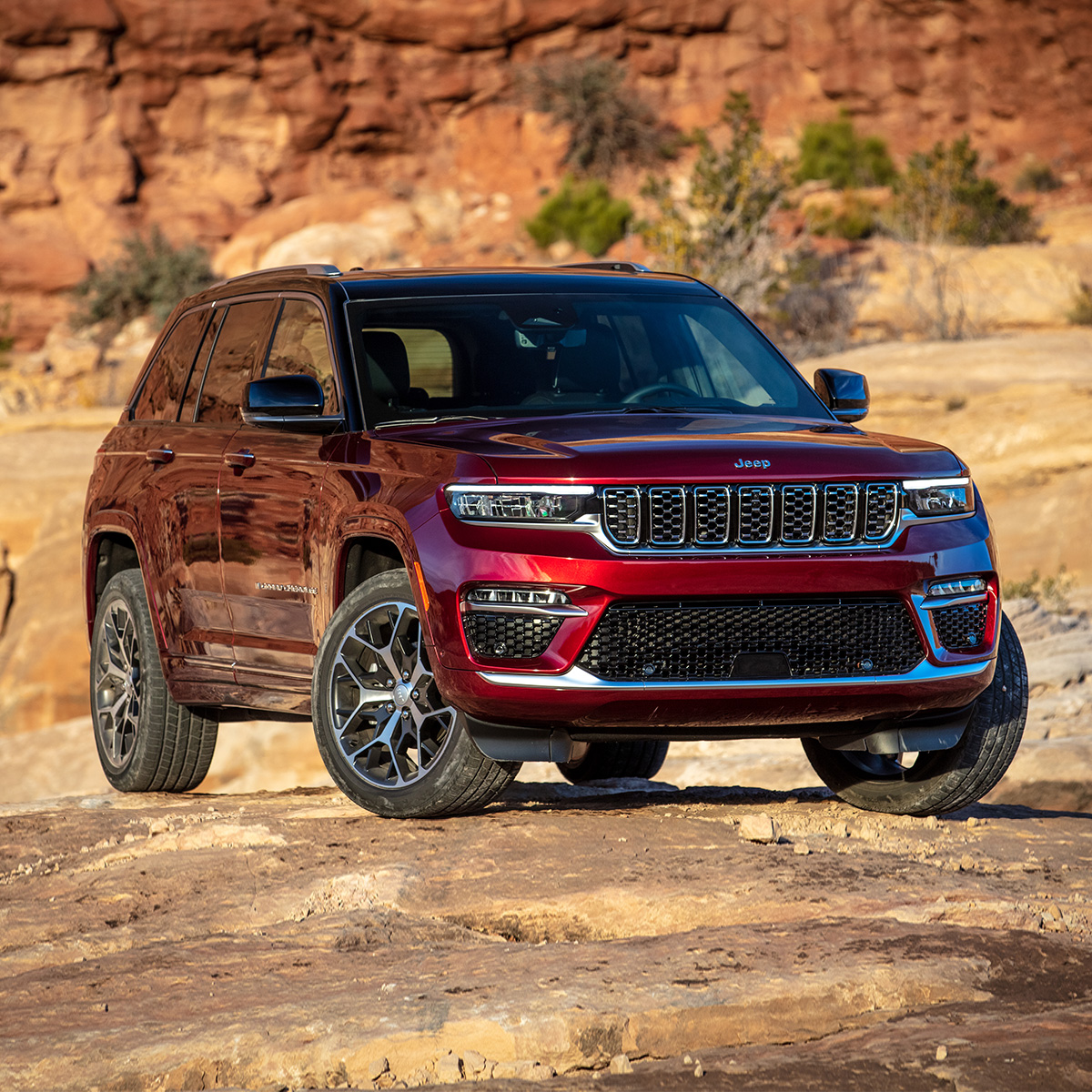 We offer an unparalleled car-buying experience with a remarkable inventory of both new and pre-owned vehicles for you to choose from. Our approach to sales and service makes us a top destination for customers who demand exceptional service, affordable prices and a diverse selection of vehicles.
As part of the esteemed OREMOR Auto Group, our dealership specializes in providing an extensive range of automobiles that includes the latest new Jeep, Chrysler, Dodge, RAM & FIAT vehicles. Additionally, we offer pre-owned vehicles from various other manufacturers to provide you with the variety you deserve. We strive to cater to every customer's needs in San Bernardino, Riverside County and beyond.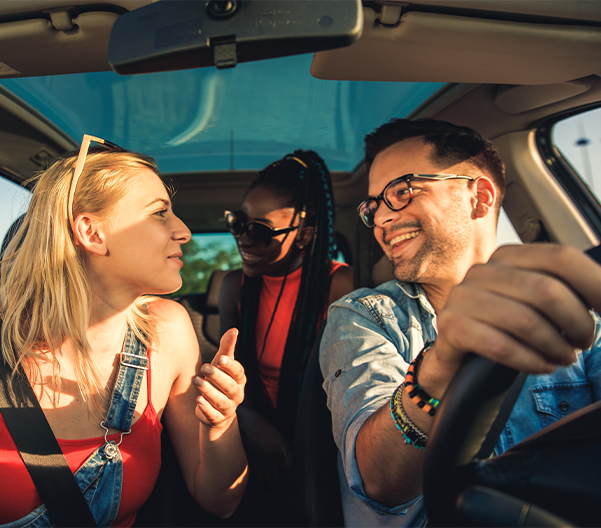 Jeep SUVs, Ram Trucks & More Near Riverside County
Our dealership location in Ontario provides residents all across San Bernardino County with easy access to an impressive selection of top-quality automobiles. Additionally, the close proximity of our dealership to Riverside County makes us the perfect choice for those looking for a reliable vehicle shopping experience in the area. Make the short trip from anywhere in San Bernardino or Riverside County to select your dream vehicle and experience our top-tier customer service.
At Jeep Chrysler Dodge RAM FIAT® of Ontario, our primary focus is your satisfaction. Our dedicated team of experts is here to guide you through every step of the car-buying process, ensuring you make the best decision for your lifestyle and budget. If you need a powerful RAM truck near Riverside County to handle those San Bernardino mountain trips or a used Chrysler minivan for family excursions through Ontario and beyond, we'll help you find the perfect match.
Jeep Dealership Near Riverside County
No matter where you reside in San Bernardino County or Riverside County, make the trip to Jeep Chrysler Dodge RAM FIAT® of Ontario and experience the premium car-buying and -servicing experience you deserve. We can't wait to welcome you to our dealership and help you find your ideal vehicle for the many roads ahead!