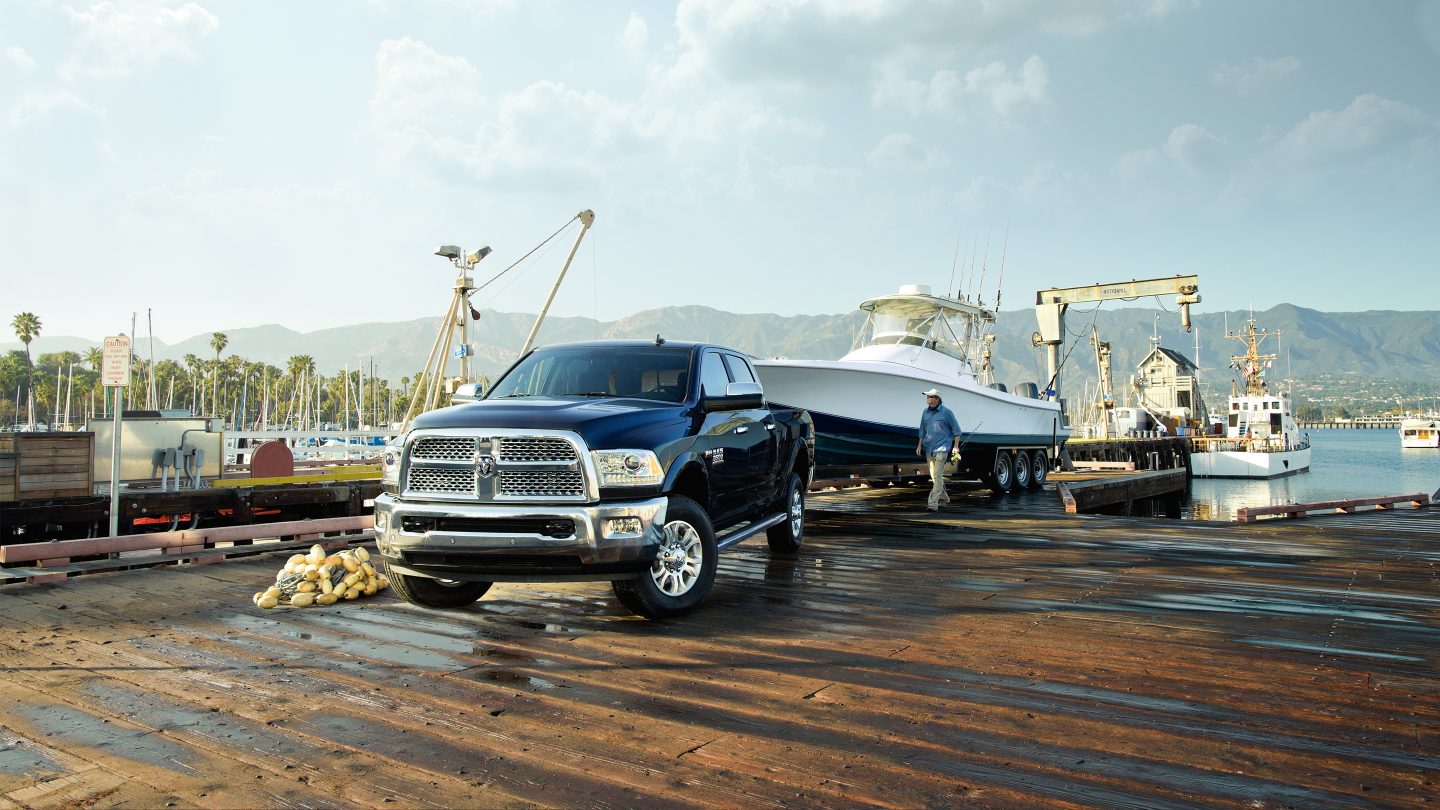 The 2017 Gold Hitch Award given out by The Fast Lane Truck was awarded to the 2017 Ram 3500 Heavy Duty. The Ram 3500 Heavy Duty, with its 6.7-liter Cummins diesel powered engine, took top honors in a variety of areas, including fuel economy, braking, pulling power, and superb handling under extreme towing conditions. We here at
Jeep Chrysler Dodge Ram FIAT of Ontario
are honored to carry this stunning workhorse at our Ontario, CA dealership, and invite you to test drive today!
The Publication Behind the Award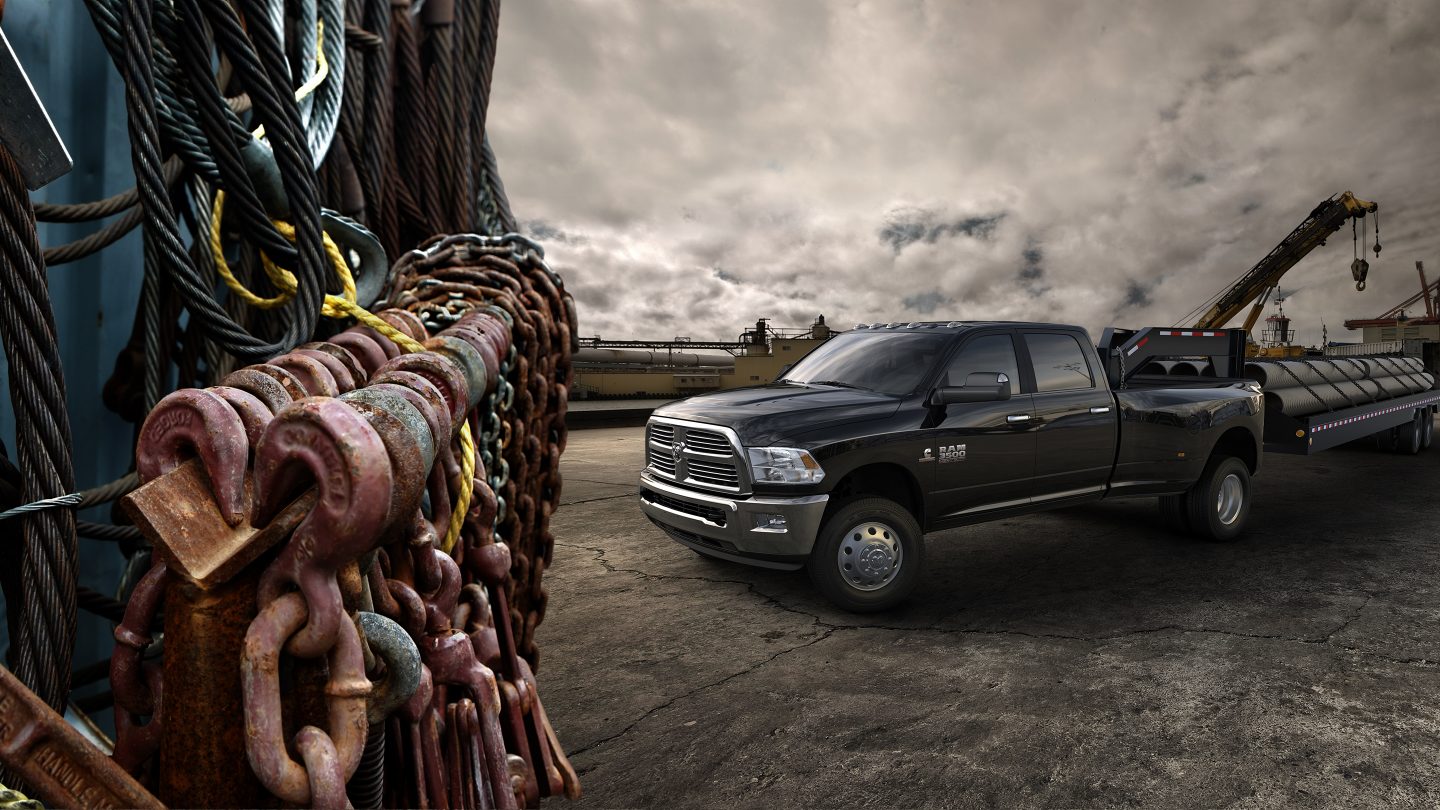 The Fast Lane Truck is a popular website that provides users with video reviews, online publications, and news about different trucks. With The Fast Lane Truck, everything posted or talked about on the site has to do with trucks, so you won't find anything else. In fact, 2.5 million truck lovers visit the site every month to watch videos to see what these guys have to say. This publication is an expert on all things trucks, so we here at Jeep Chrysler Dodge Ram FIAT of Ontario are proud that they have chosen the 2017 Ram 3500 to receive a top honor.
The Ram Heavy Duty 3500 Surpassed the Competition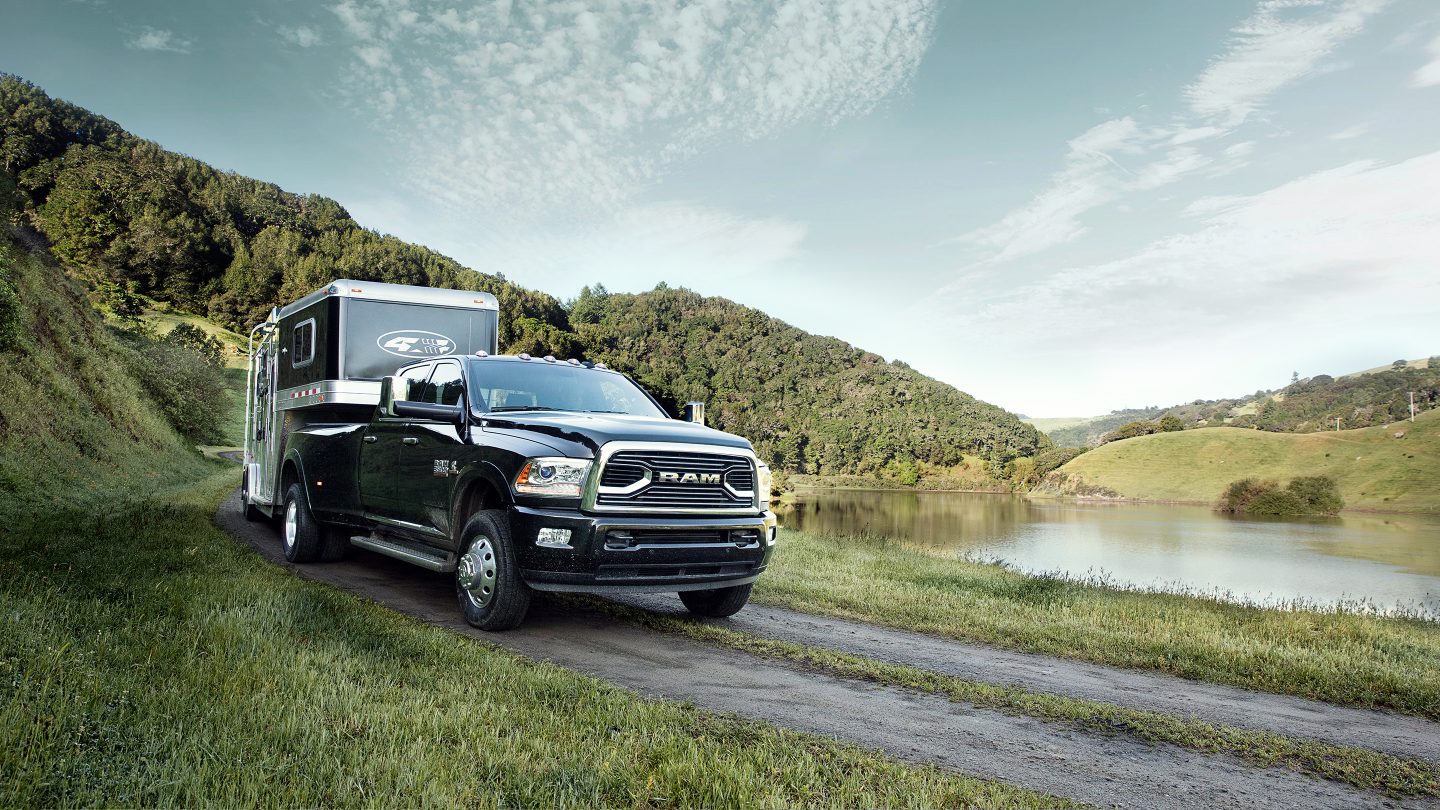 One of the most popular tests performed by The Fast Lane Truck is their extreme towing test known as the "Ike Gauntlet." This test really challenges a truck's performance and is used to help determine the winner of the Gold Hitch Award. Every year trucks are taken out to Eisenhower Pass "Ike Gauntlet" just outside of Denver, CO towing a fully loaded gooseneck trailer. The trucks must climb elevations of 11,000 feet with an increasing grade as you approach the peak.
All 2017 model-year pickup trucks that were tested before March 1, 2017 are able to win the prestigious award, but this year we are happy to report the 2017 Ram 3500 won the award. The Ram 3500 Heavy Duty had a combined gross weight of about 31,000 pounds as it climbed the treacherous terrain. Even with the heavy load, the Ram 3500 Heavy Duty had a consistent uphill climb, amazing downhill performance, and better fuel mileage compared to all the other competitors.